At TMI, we are committed to continuously enhancing the operations of our factories and refining our processes to ensure optimal efficiency and top-notch quality. Here are some of the recent improvements made.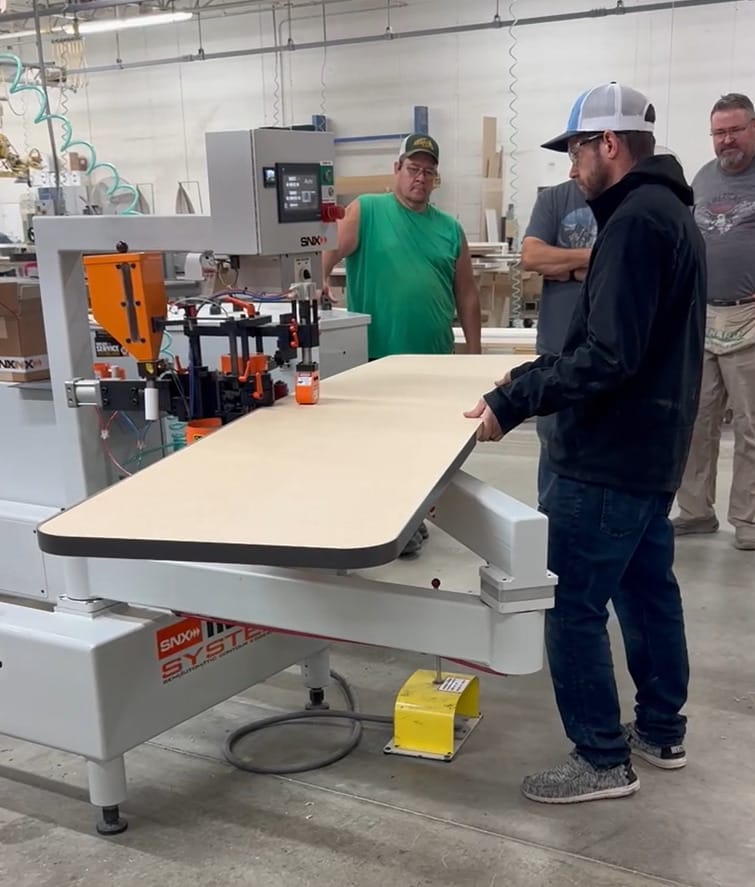 SNX CONTOUR EDGEBANDER
TMI has been able to enhance its edgebanding process with the SNX Contour Edgebander which enables the application of 3mm edgebanding to radiused parts.
Before this technology, the edgebanding was applied to radiused parts manually which was labor intensive.
SCHELLING FH5 PANEL SAW
TMI has recently acquired a Schelling saw for its countertop area. The installation of the saw is scheduled to take place at the beginning of November. This new piece of equipment is set to replace a 20-year-old Giben model.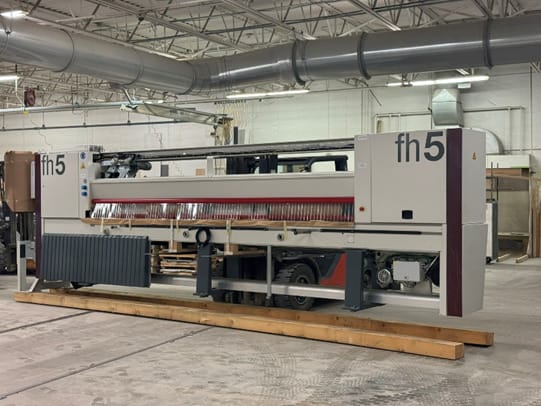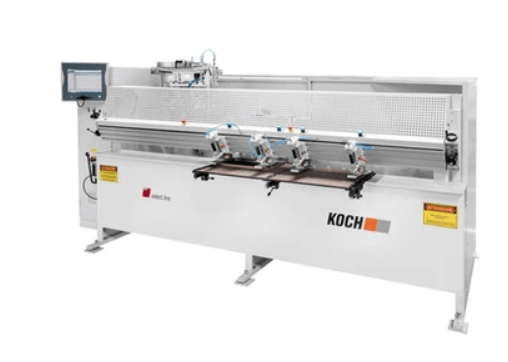 KOCH SPRINT
A KOCH Sprint machine was purchased this spring for drilling and boring smaller batches of parts and serving as a backup for the larger equipment.
HOMAG SANDER
A Homag twin head wide belt sander will be getting installed in November in the Architectural Woodwork Factory. This machine is expected to automate a substantial portion of the manual sanding process currently being performed.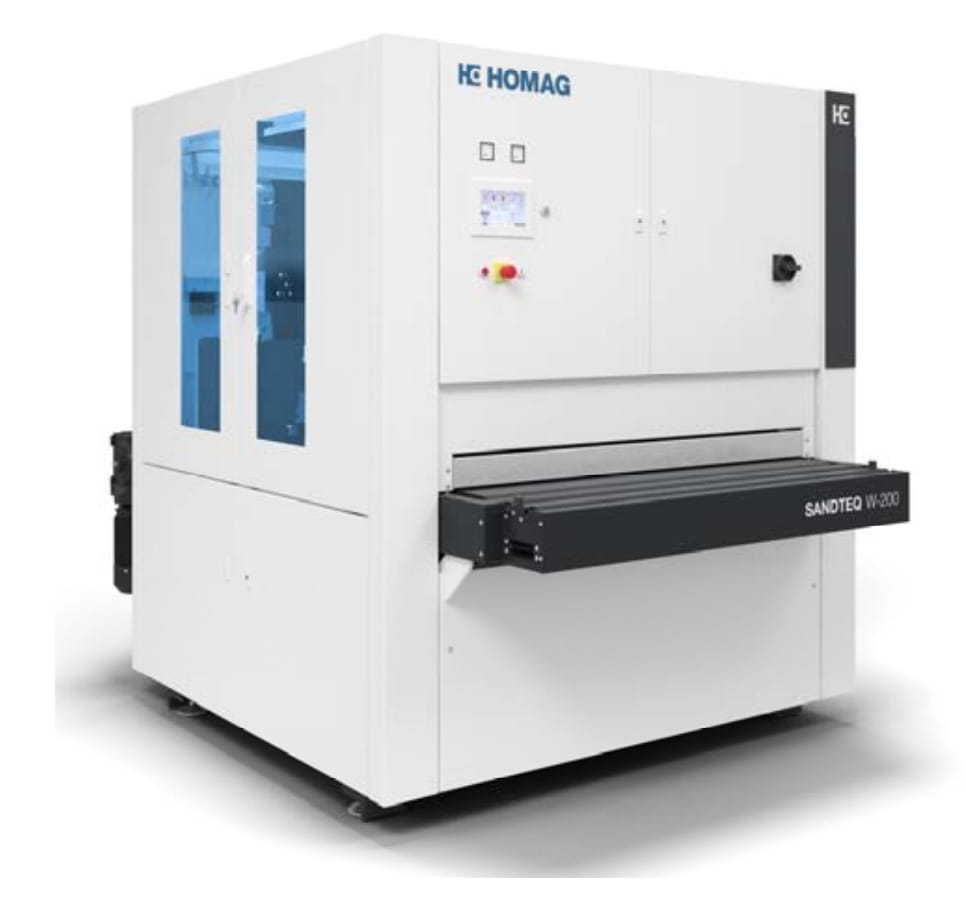 These purchases demonstrate the company's dedication to investing in modern technology to improve its operational capabilities.