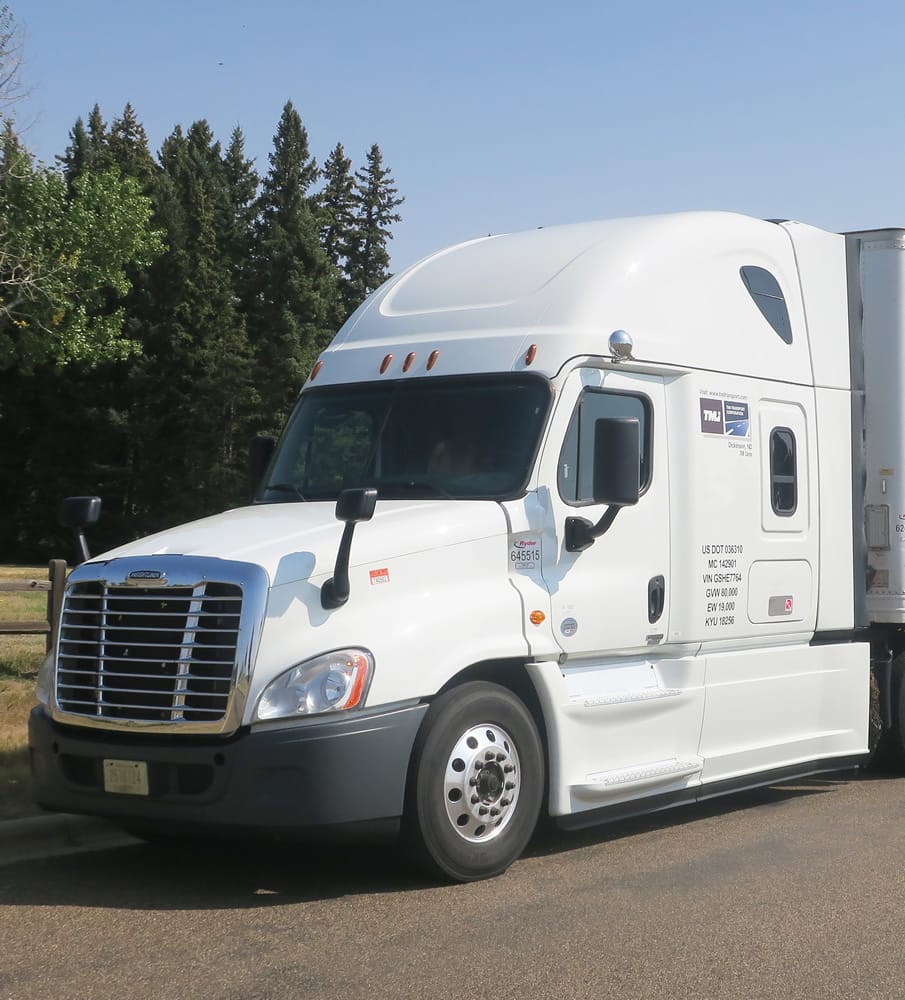 Shipping Products across the USA
TMI Transport is responsible for shipping TMI's products across the United States, enabling us to control delivery. As TMI employees, our drivers help to ensure our products reach the job site on time and in good condition. They stay in contact with our dealers, customers, project managers, and job superintendents while en route to coordinate delivery and ensure an efficient unloading process when they arrive at the job site.
TMI Transport was started in 1973. Today it full-service leases 15 tractors and 32 furniture vans.
Over-the-road drivers for TMI Transport are driving some of the best equipment on the road. TMI drivers average 7 to 10 days out and 115,000 miles per year. Benefits include a 401k and Roth retirement plan, health insurance, paid time off, long-term disability, life insurance, and more. Fuel and mileage bonuses make TMI Transport a great employer to drive for.